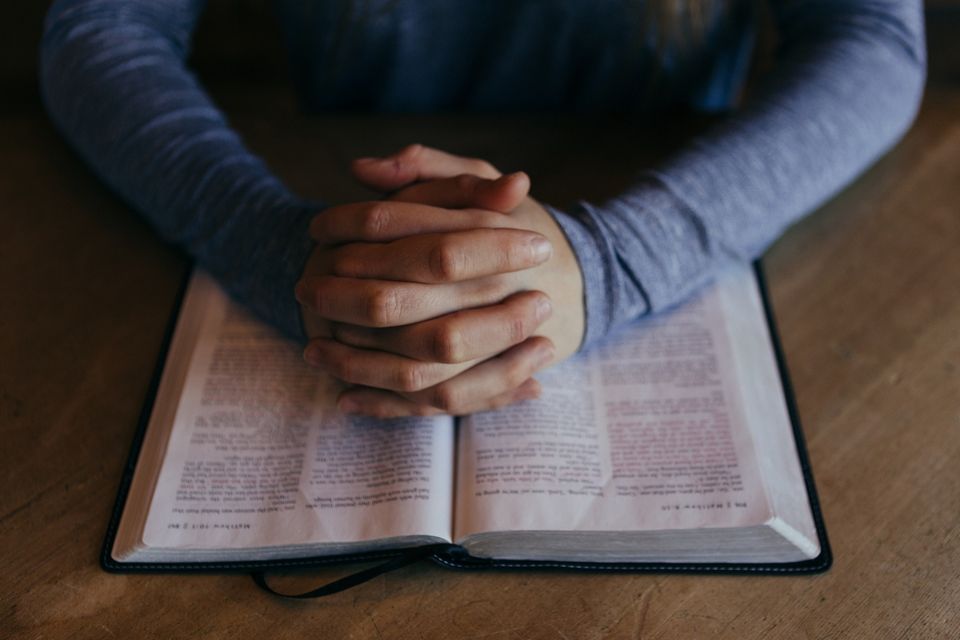 Every Sunday at 5 pm we will have our Discipleship Training. Please join us with your Bible and a notebook! Everyone is welcome!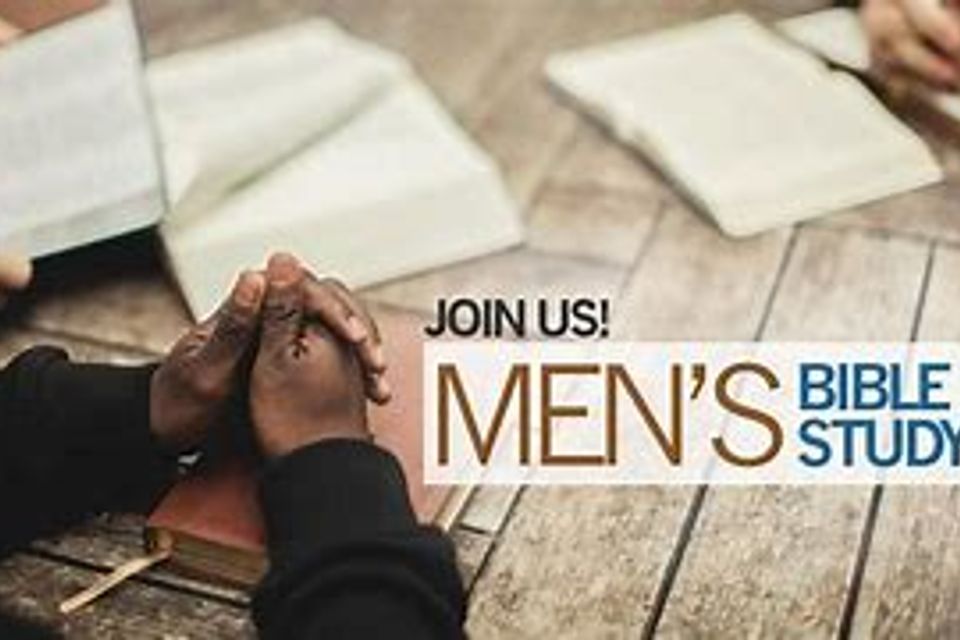 Men's Bible Study

Please join us for our Men's Bible Study on Monday nights at 6:30pm.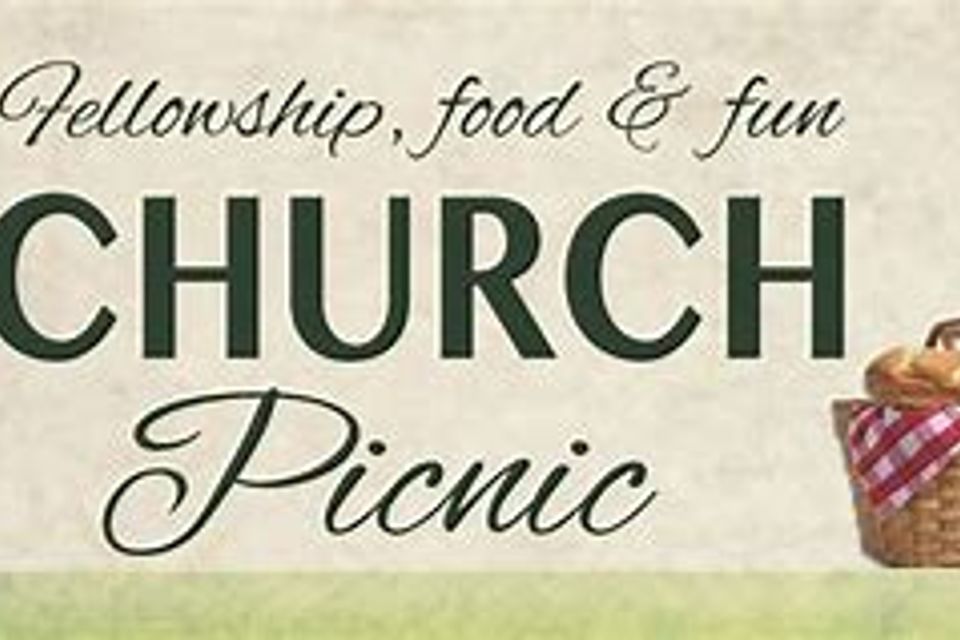 End of Summer Picnic, August 28th 
Mark your calendar for our annual community picnic. We will have games and a bouncy house setup for the kids around 3pm, so come early! We will have food, fun, and plenty of fellowship!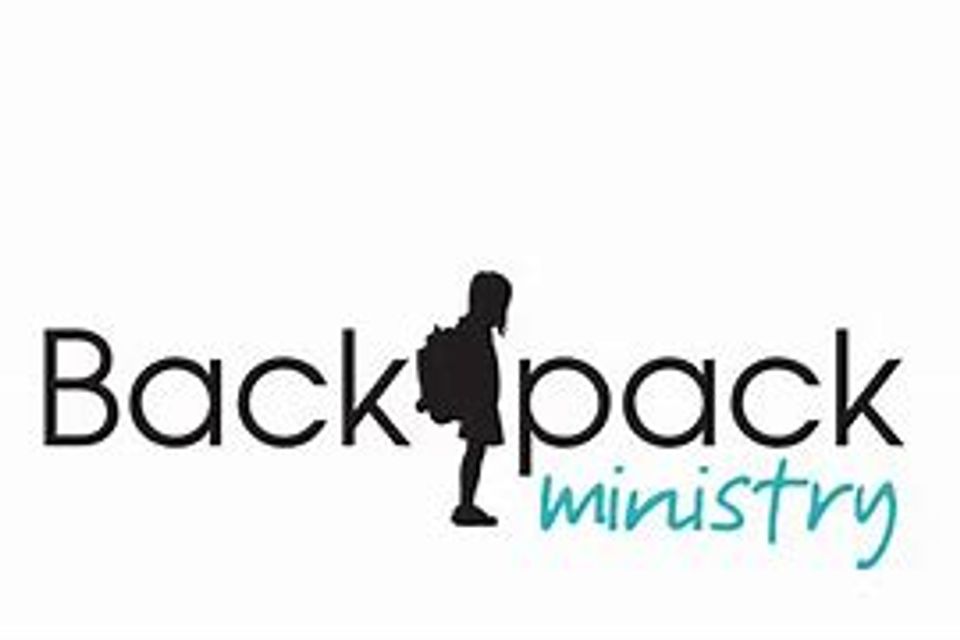 Christmas Backpacks
Please prayerfully consider signing up for our yearly backpack ministry. We will be teaming up with Compassion Ministries to fill backpacks to share the gospel.

Please select an age and gender before October 2nd and have the bookbags to the church by October 19th. The sign-up sheet is in the church vestibule.
SUNDAY SCHOOL AND WORSHIP

 

    9:45am (Sunday School)
10:30am (Main Service)
     5:00pm (Discipleship Training)
     5:40pm (Sunday Night Service)
WEDNESDAY SERVICE AND PRAYER TIME

 
 6:30pm (Church Service and Children's Church)
For God so loved the world that he gave his one and only Son, that whoever believes in him shall not perish but have eternal life.


John 3:16