REMEMBERING THE PAST, CELEBRATING THE FUTURE
In 1918, where Bevill's Chapel Baptist Church stands today, there was a one room schoolhouse.
It's principal and lone teacher was Mr. Bert Mansfield. Mr. Math Bevill, arriving home from the Army after World War I, was interested in having church services in the area. So he got together and had a meeting with his sister Daisy Bevill, Maggie Hill, and Rosa Mooneyham and asked preacher Bro. Brown to come and hold services in the school house one Sunday each month.

After much planning and talking to others, several men donated logs to help build the church. The land was donated by Mr. Bill Stewart and logs were donated by Mr. Fletcher Jones, Mr. Lee Bevill, Mr. Robert Hill and others. Many men helped hand the logs, and added their talents in helping erect the building.

It wasn't until the year 1921 that the building was completed and officially organized as Bevill's Chapel Missionary Baptist Church. Through the years many additions have been made to the church, such as new classrooms, new fellowship hall, and a new baptistry.

Bro. Brown was the first pastor, still holding services one Sunday a month. He was also pastor of two other churches as well. Other pastors to date are: Vernon Counts, J.T, Wickes, Hugh Merrill, Jesse Wilbanks, Vertees McDougal, Harold Benson, Franklin Cobb, Herman Harbin, James Brooks, I,D. Broadwell, Horace Hammonds, Abe Hudson, Leslie Sharp, Charles Davis, Joe Plunkett, Paul Jones, Jimmy Robinson, Thomas Britton, and Benny Berry.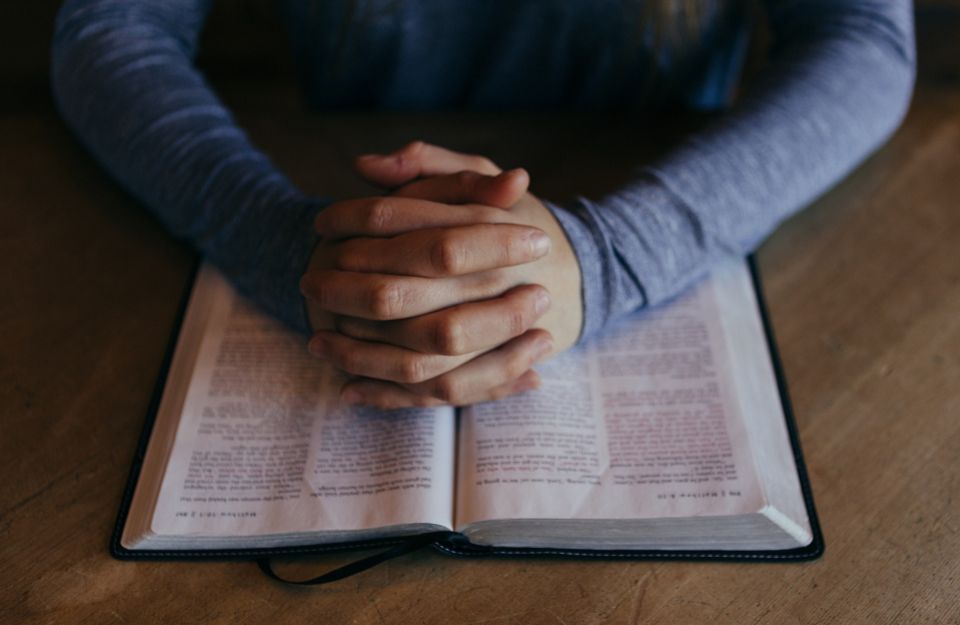 Our worship group meets every Sunday along with weekly prayer services. We worship and study God so he can shape us into the people we want to be.
READ MORE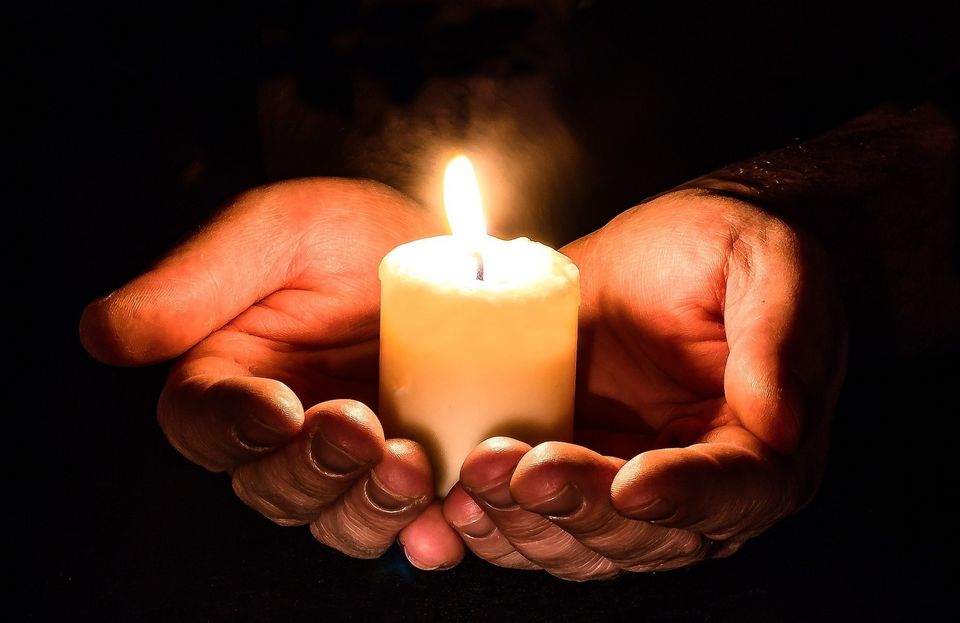 Do you want God to bring more meaning to yourself and your family? We help people of all ages and backgrounds transform their lives through Christ.
READ MORE
Call unto me, and I will answer thee, and shew thee great and mighty things, which thou knowest not.


Jeremiah 33:3
ABOUT THE PASTOR
Since 1987, God has graciously allowed me to be the pastor of this great church. Through the dedicated work of many wonderful people, Bevill's Chapel continues to impact the world by faithful mission gifts.
From that one-room building to the beautiful facilities we are blessed with today, the hand of God continues to use this church to make a differences in the lives of individuals and families of our community. It is our desire to "Share the Word with the World" until Jesus comes.

May the Lord bless you! Our prayer is that we can be a blessing to you!